Details

Written by Garry
Created: 08 November 2017
A few weeks ago the council started installing a plaque on our street. It's just outside the bowls club. For about a week it was covered in cardboard and bubble wrap, just waiting for the great unveiling. And now it's finally on display in all its glory for the benefit of the public. So my question now is this:
Is this the weirdest plaque in Australia?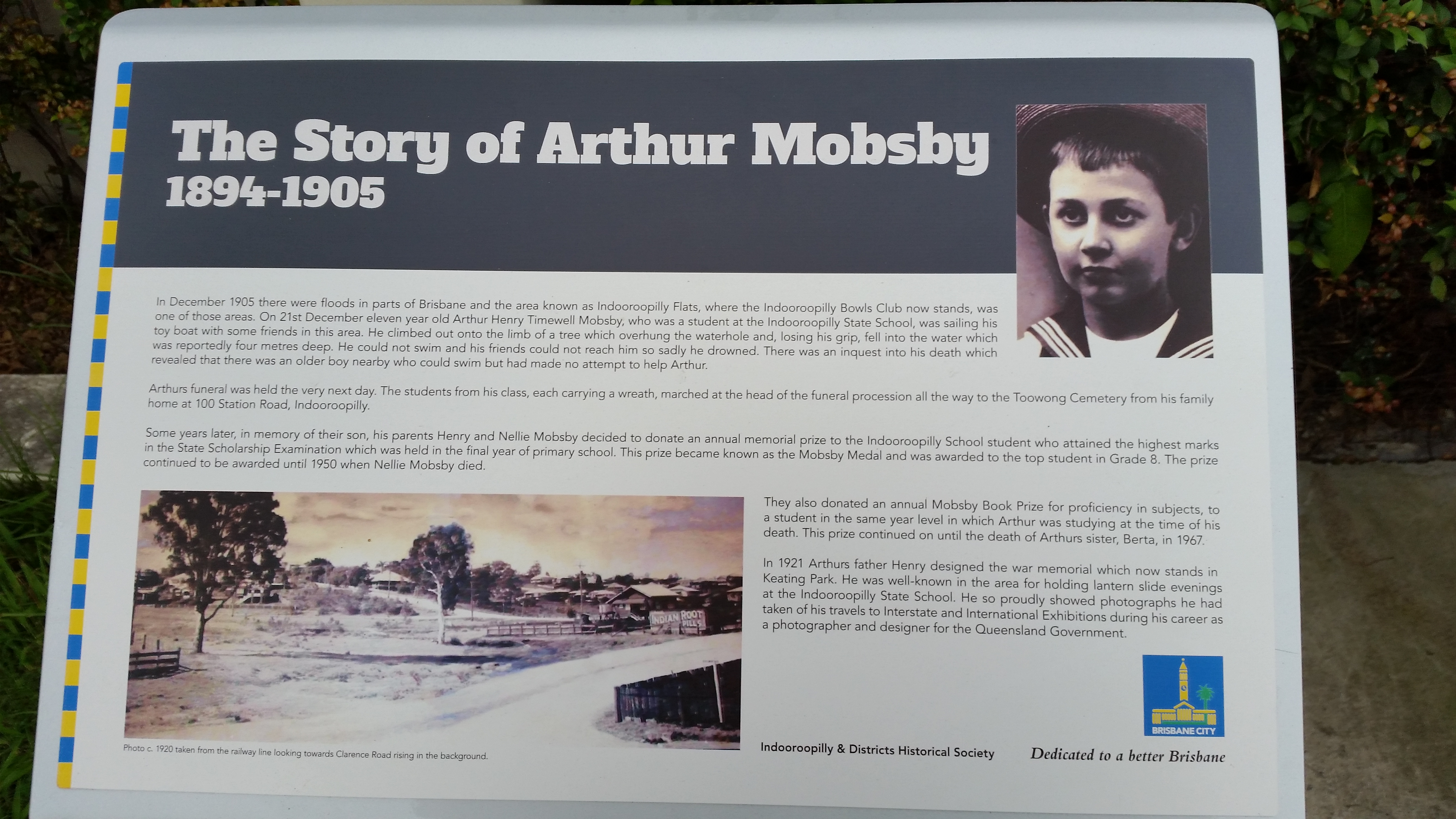 In case you can't make out the text, it's a commemoration of the life of a boy who drowned in floods in the area one hundred and twelve years ago. Tragic, definitely, but why is there a plaque for this kid and no-one else? I can only assume that the descendants of the Mobsby clan donated some substantial money to the redevelopment of the site.
My favourite part is the inclusion of the story of the boy who was nearby and didn't help. It must have been traumatic for all involved, but what kind of shoulder-mounted chip does a family have to carry to immortalise the incident on a public plaque more than a century later? Anyone who could possibly have ever known Arthur Mobsby is dead.
I do like the initiative taken by his family to set up academic scholarships in Arthur's memory, but I also note with interest that both the Mobsby Medal and the Mobsby book prize have been defunct since the nineteen sixties.
Thank goodness we have the Brisbane City Council here, ready to make sure the public has reliable historic information regarding academic opportunities for Indooroopilly State School students who have the disadvantage of accidently attending classes fifty years ago.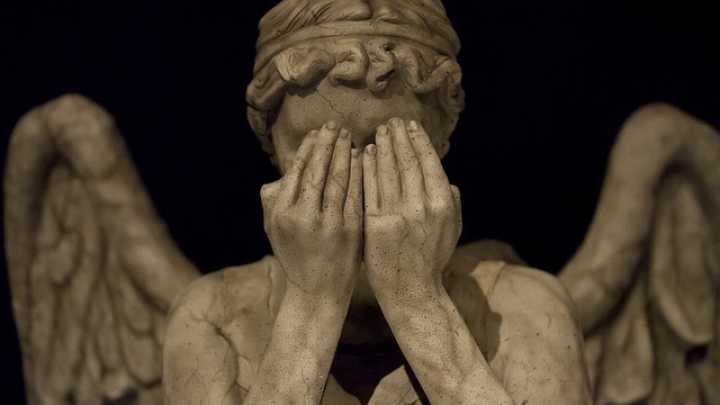 Of all the crazy things to commemorate in the Indooroopilly area, why did they do this?
Make of that what you will
Garry with 2 Rs
 Got a weirder plaque in your area? Drop a comment in the box below!