Details

Written by Garry
Created: 16 April 2014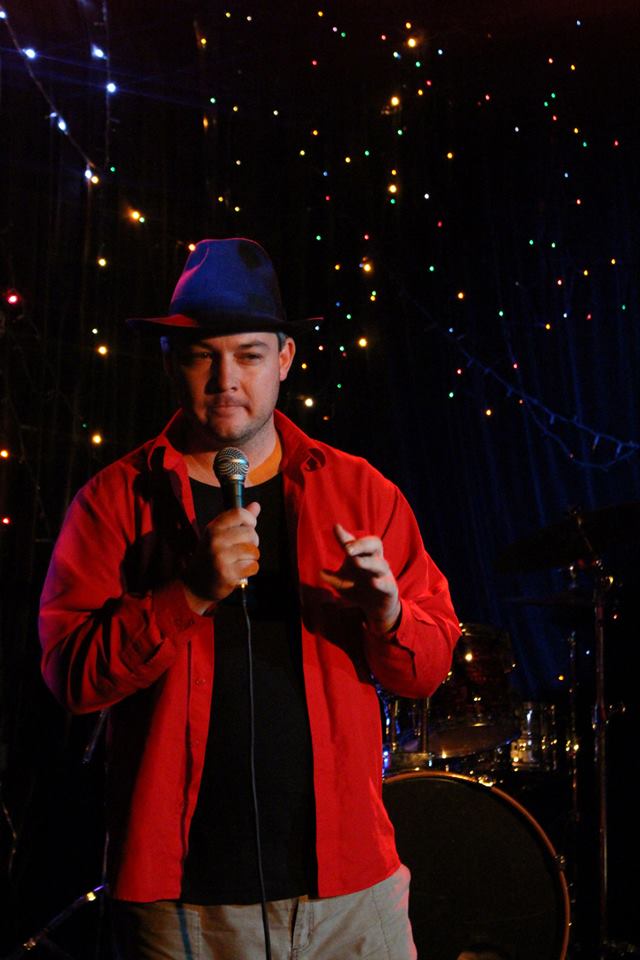 I first turned my hand to stand-up comedy in 2011 by MC-ing local open mic. and impro. nights before eventually biting the bullet and starting some stand-up sets myself. While I'm most noted for ridiculous and hastily composed songs on my trusty piano, there are many other facets to my comedic repertoire which are just as ridiculous and hasty as my music. A founding member of Top End Comedy and a RAW Comedy state finalist in 2012 and 2013, I've performed in shows in the Darwin Fringe Festival, Adelaide Fringe Festival and my sister's birthday party.
Available to perform or MC at conferences, dinners, parties, gigs or whatever.