Details

Written by Garry
Created: 29 October 2016
I'm doing Nanowrimo again this year. It's a crazy thing from the US where you challenge yourself to write a fifty thousand word novel during November.
Officially, the whole thing is run as a fundraiser for an American organisation called the Office of Letters and Light, which works to raise literacy levels among children in the US. I'm not attempting to raise money this year, because My Facebook feed is clogged up with people wanting money for a whole range of (mainly) good causes and I don't think adding an extra demand on people's funds is really a good idea. Also, I get  a bit sick of people requesting charitable donations for things that aren't really difficult or unenjoyable: I'm wearing trousers for a month to raise awareness for Diabetes; I'm collecting donations to see how many plates of spaghetti I can eat to raise money for starving children in Botswana; I'm getting a haircut for refugees. Sign my petition and let's tell Malcolm Turnbull that we think Cancer is bad.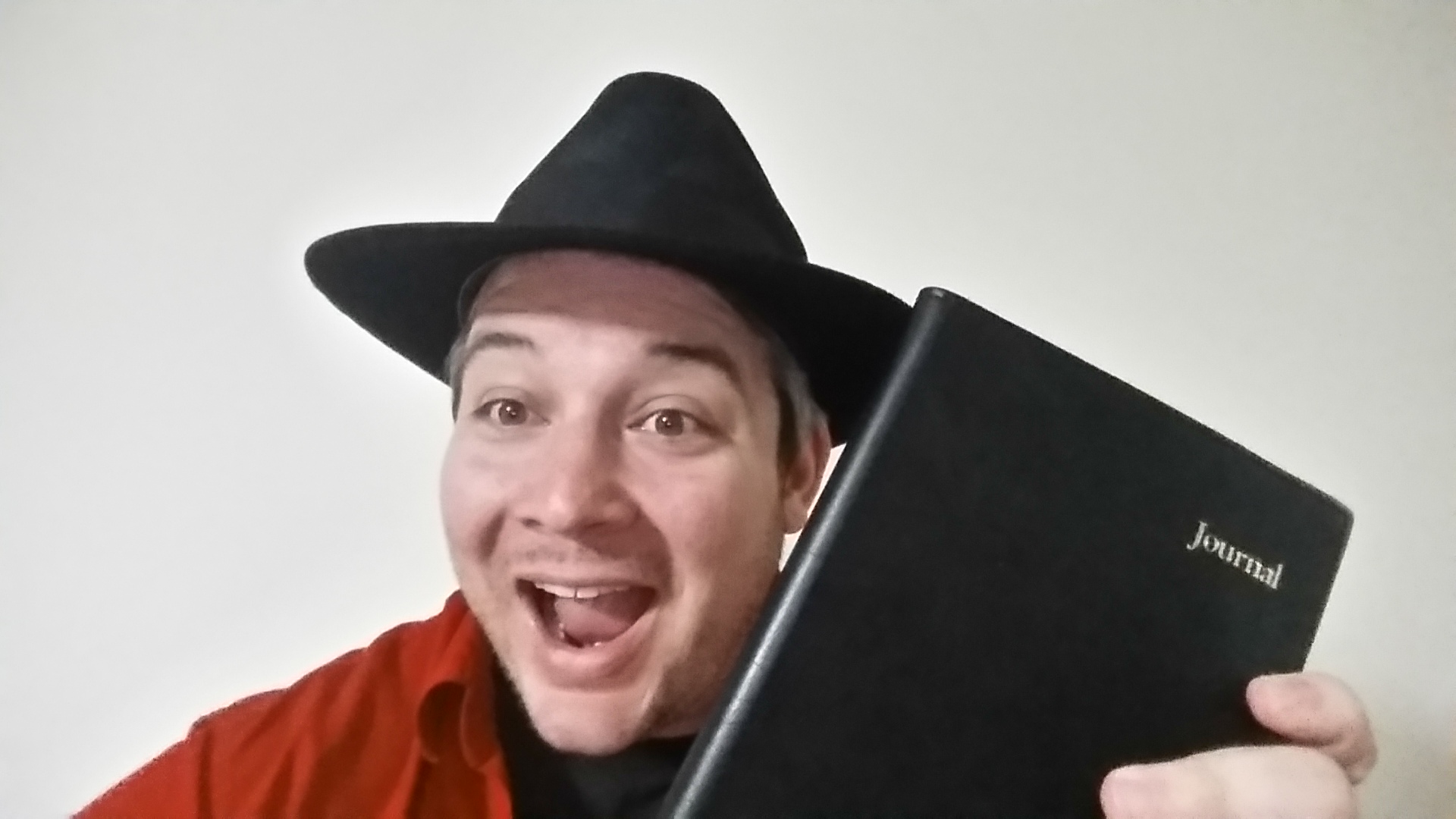 I'm over it.
I enjoy writing. I wouldn't be doing Nanowrimo if I didn't. 50,000 words in a month sounds like a lot, but the last two times I've done it I've managed just fine, and this time I'm unemployed. I don't foresee a problem.
Yes, and okay, last time I tried raising money through Nanowrimo, I produced the princely sum of $250, most of which I donated myself because I was too embarrassed to walk into the Red Cross with a cheque for $47.50.
So bollocks to it. If you want a make a difference, go buy lunch for a homeless kid. Or donate to the Red Cross.  Or take a video selfie of yourself eating an extra-large caramel tart, then tag your mate and tell him he has to do the same thing, to raise awareness of Non-Hodgkinson's Lymphoma.
See you on the other side.
Garry with 2 Rs
Details

Written by Garry
Created: 13 October 2016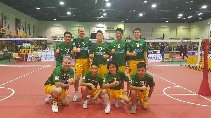 So after a very quiet couple of months, against the run of play October is starting to heat up a bit. Strangely enough, this week I'm off to Thailand again to reprise my role of extra reserve takong, morale manager and head cheer leader with Takraw Australia, as we head back to Bangkok for another round of the King's Cup Sepak Takraw World Championship.
Details

Written by Garry
Created: 07 October 2016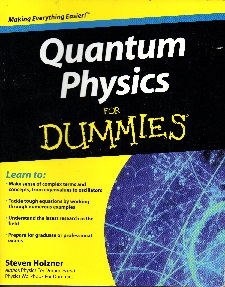 Many people make the mistake of thinking Quantum Physics is complicated.
Details

Written by Garry
Created: 01 September 2016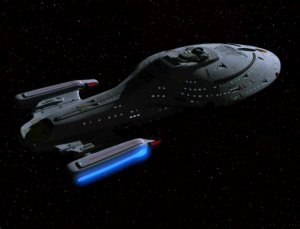 Spring is sprung
The grass is riz
I wonder where
The birdies is
Some say the bird is on the wing
But that's absurd
The wing is on the bird.
Details

Written by Garry
Created: 20 July 2016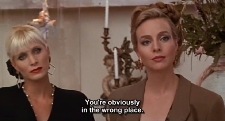 Early last week I cancelled the only job interview offer I've received since my sudden and unexpected re-entry into the unemployment sector. To understand, you're going to need some background. Once you've got the background, it still might not make sense. But if reading things that make sense is a high priority for you, my friend you are on the wrong website.