Details

Written by Garry
Created: 21 December 2016
My wife and I like a good trivia night. WE regularly attend one here in Indooroopilly and will often head out for a fundraiser if the opportunity comes up. We do okay on most topics, but there's one round that is guaranteed to a) be present and b) make me pull my hair out in frustration.
The music round.
It's a strange thing for a so-called musician to get annoyed with. You would think it would be the round that the musician in the group would knock out of the park.
Not so, and here's why:
What the music round should be: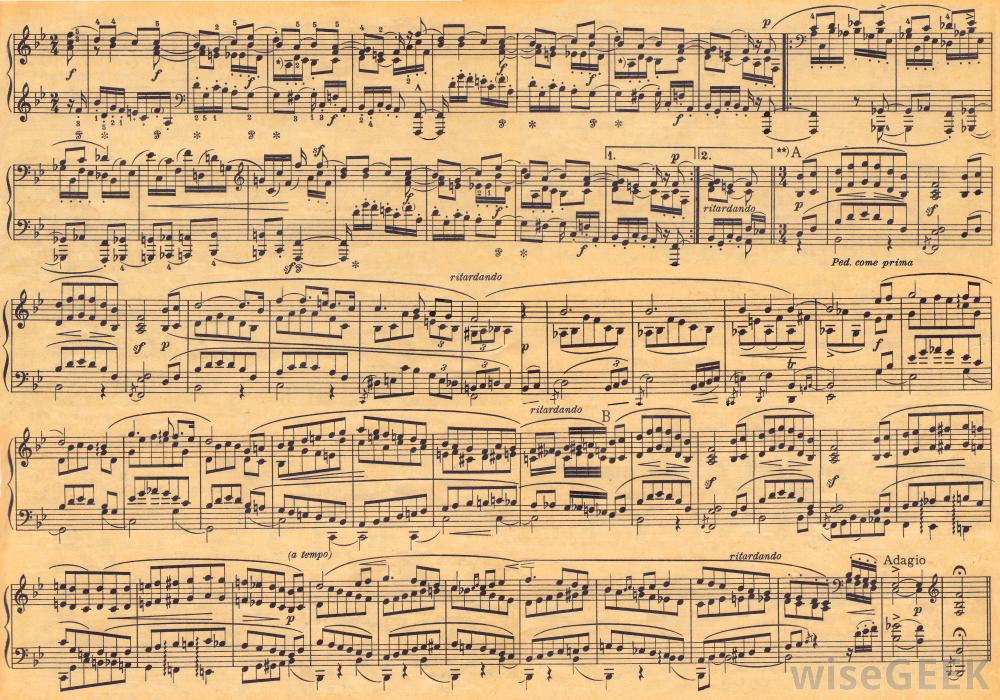 1) How many quaver pulses make up a bar of compound triple time?
2) How many sharps are there in the key signature if you're playing in C# Minor?
3) Who composed the Olympic fanfare and theme first used in 1984?
4) If you're in D Major, the presence of what accidental will indicate a modulation to the dominant?
5) What is the sexiest instrument in the orchestra?
6) How many semitones make up a diminished fifth?
7) What is meant by the term "allegro spiritoso?"
8) By what name is Beethoven's "Piano Sonata No.14, Op.27 No.2" better known?
9) If you've just engaged an eight foot diapason, what instrument are you playing?
10) The composition of Mozart's Requiem Mass was interrupted by what significant life event?
What it basically always is:
1) Here are five bars of a top forty song. Name the song and the artist.
2) Here are five bars of a supposedly different but functionally identical song. Name the song and the artist
3-10) Repeat this eight more times.
The given answer, it turns out, is usually "Katie Perry," however the actually correct answer is almost certainly "who cares?" It will be a different ten artists with the same back beat next week. My answer will still be Katie Perry for all ten tracks, despite the fact that three of them will allegedly be male. And yes, I will still be spelling Katie wrong.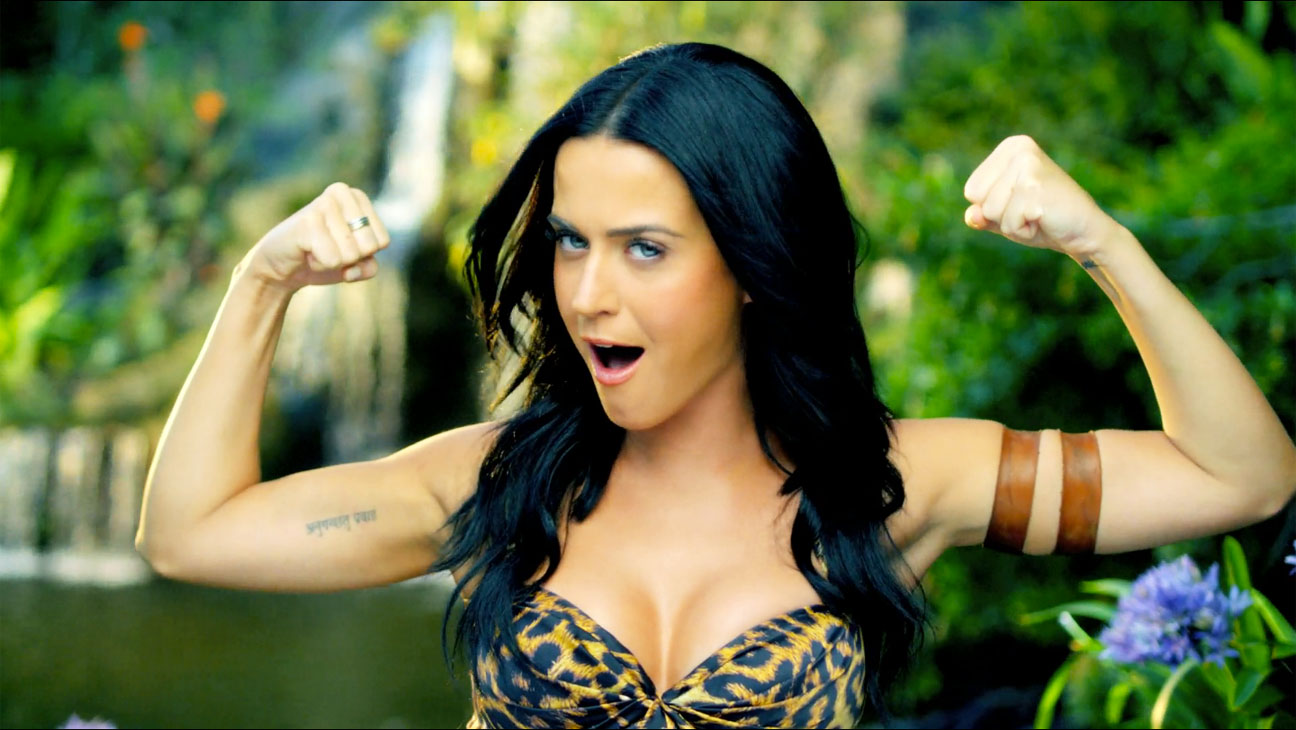 I take a reasonable amount of pride in the fact that Kim and I tank at the music round every time.
Round four: Cranky Old Cynical Blog Whingers of the Twenty First Century. Yes!
Make of that what you will.
Garry with 2 Rs
Details

Written by Garry
Created: 01 November 2016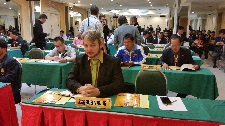 The past few years I've counted myself extremely fortunate to be part of Team Australia at international sepak takraw events as a player. But this year I went over with a new role; in addition to providing consistent if rather pedestrian serves in our third regu, I also took on the hat of Team Manager.
Details

Written by Garry
Created: 29 October 2016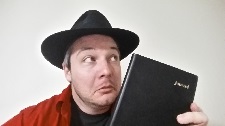 I'm doing Nanowrimo again this year. It's a crazy thing from the US where you challenge yourself to write a fifty thousand word novel during November.
Details

Written by Garry
Created: 13 October 2016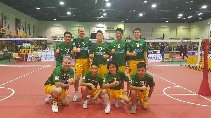 So after a very quiet couple of months, against the run of play October is starting to heat up a bit. Strangely enough, this week I'm off to Thailand again to reprise my role of extra reserve takong, morale manager and head cheer leader with Takraw Australia, as we head back to Bangkok for another round of the King's Cup Sepak Takraw World Championship.
Details

Written by Garry
Created: 01 September 2016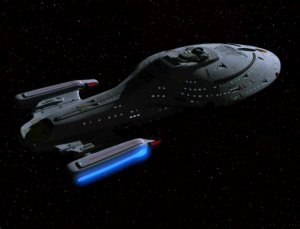 Spring is sprung
The grass is riz
I wonder where
The birdies is
Some say the bird is on the wing
But that's absurd
The wing is on the bird.