Details

Written by Garry
Created: 01 September 2016
Spring is sprung
The grass is riz
I wonder where
The birdies is
Some say the bird is on the wing
But that's absurd
The wing is on the bird.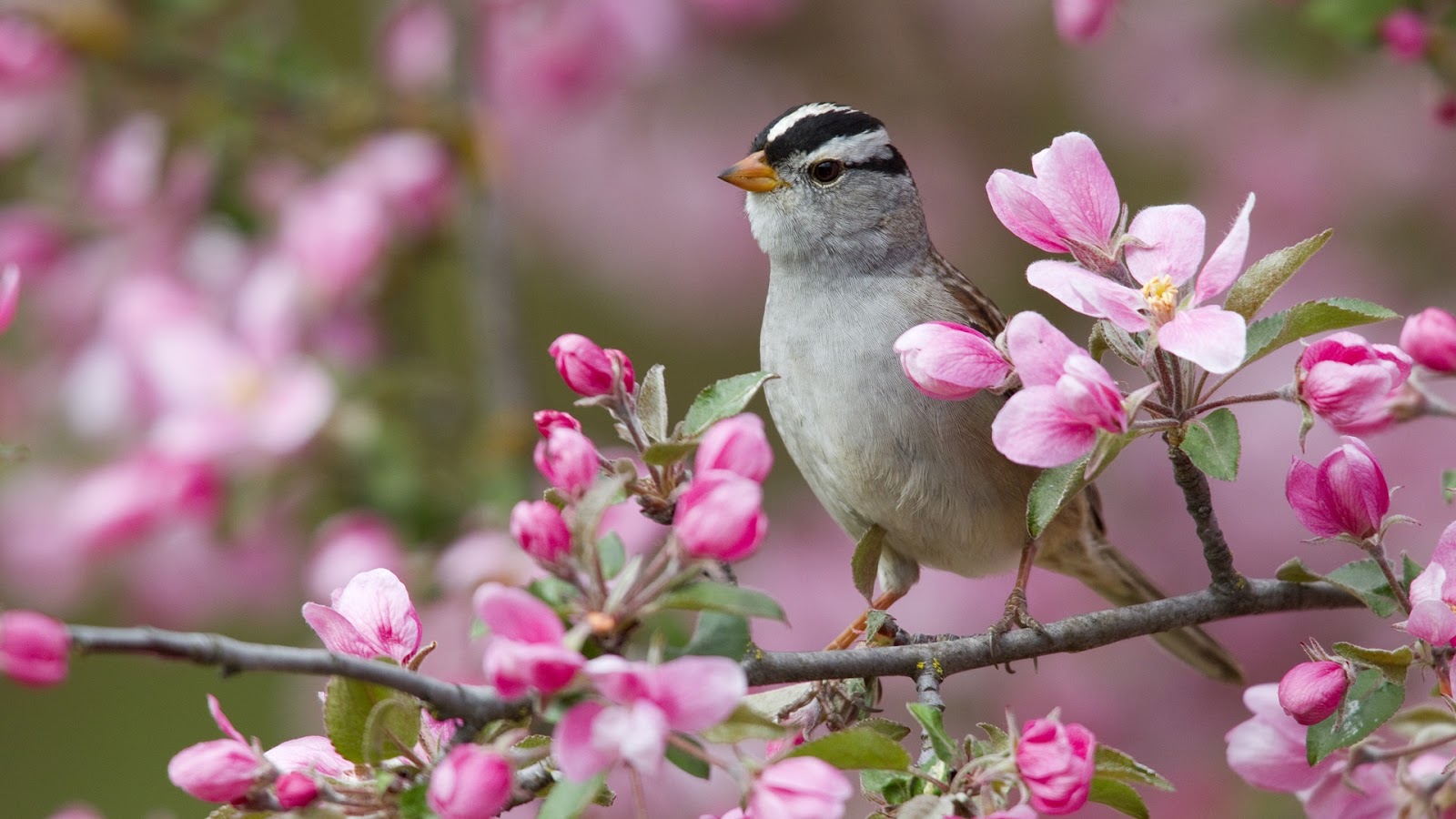 Spring is sprung, the grass is riz
I wonder where the birdy is
There he is, just up ahead of us.
He's coming this way guys.
Oh shit. It's a magpie. On the wing.
Shit shit shit.
Get down you guys. Keep your heads down.
Run! Save yourselves!
Oh no. Every man for himself.
My God.
I've never seen so much blood.
I wandered lonely as a cloud
Until you came along and wrecked it.
Spring is sprung
The grass is riz
I wonder where the sheep is
Some say the sheep is on the wing.
But what are the commercial possibilities of ovine aviation?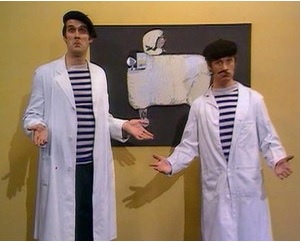 Spring is splanged
The grass is blue
I wander… wait. What?
Spring is sprung
The grass is riz
I wonder where the Captain is
Some say there was an unusual energy signature
In transporter room 2
Others say poetry
and Star Trek Voyager marathons don't mix
Those people are wrong.
Divert all power to the forward shield
Prepare to erect a containment field
Hull breach detected on decks three and four
Red alert, prepare to eject the warp core.
Never mind, Harry fixed it by rotating the shield modulation
Who knows how? The most likely explanation
Probably involves a subspace conduit.
Assemble repair teams. I'll get right onto it.
Computer, are the warp engines online?
Affirmative, but that's absurd
The line is on the warp engines.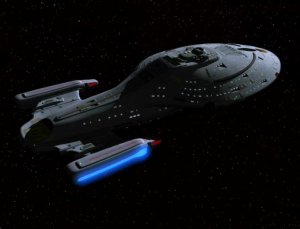 Spring has sprung
The grass has risen
Derivational morphology
Is sexy as all get out
Spring is sprung
The rhymes are ill.
Make of that
What you will.
Garry with 2 Rs
Details

Written by Garry
Created: 20 July 2016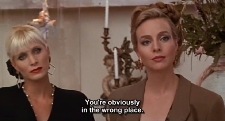 Early last week I cancelled the only job interview offer I've received since my sudden and unexpected re-entry into the unemployment sector. To understand, you're going to need some background. Once you've got the background, it still might not make sense. But if reading things that make sense is a high priority for you, my friend you are on the wrong website.
Details

Written by Garry
Created: 15 July 2016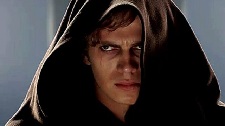 I guess it's been a few weeks between posts, huh? Longer than I normally like to go, especially when there's been so much going on that an overly smug serial issue mocker like myself should be swinging at harder than Chris Gayle at rank long hop. Or possibly a cute reporter.
Details

Written by Garry
Created: 13 May 2016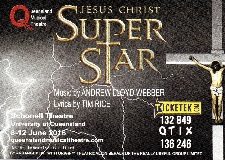 The first time I heard the Jesus Christ Superstar soundtrack, I was 10 years old and about half way through primary school. My mum bought the highlights album from the Australian cast recording, with John Farnham as Jesus, John Stevens as Judas and Kate Ceberano as Mary Magdalene. I must have listened to it hundreds of times, and spent hours trying to hit those high notes the way Johnny did. My voice hadn't broken yet and and I still couldn't reach them.
Details

Written by Garry
Created: 18 April 2016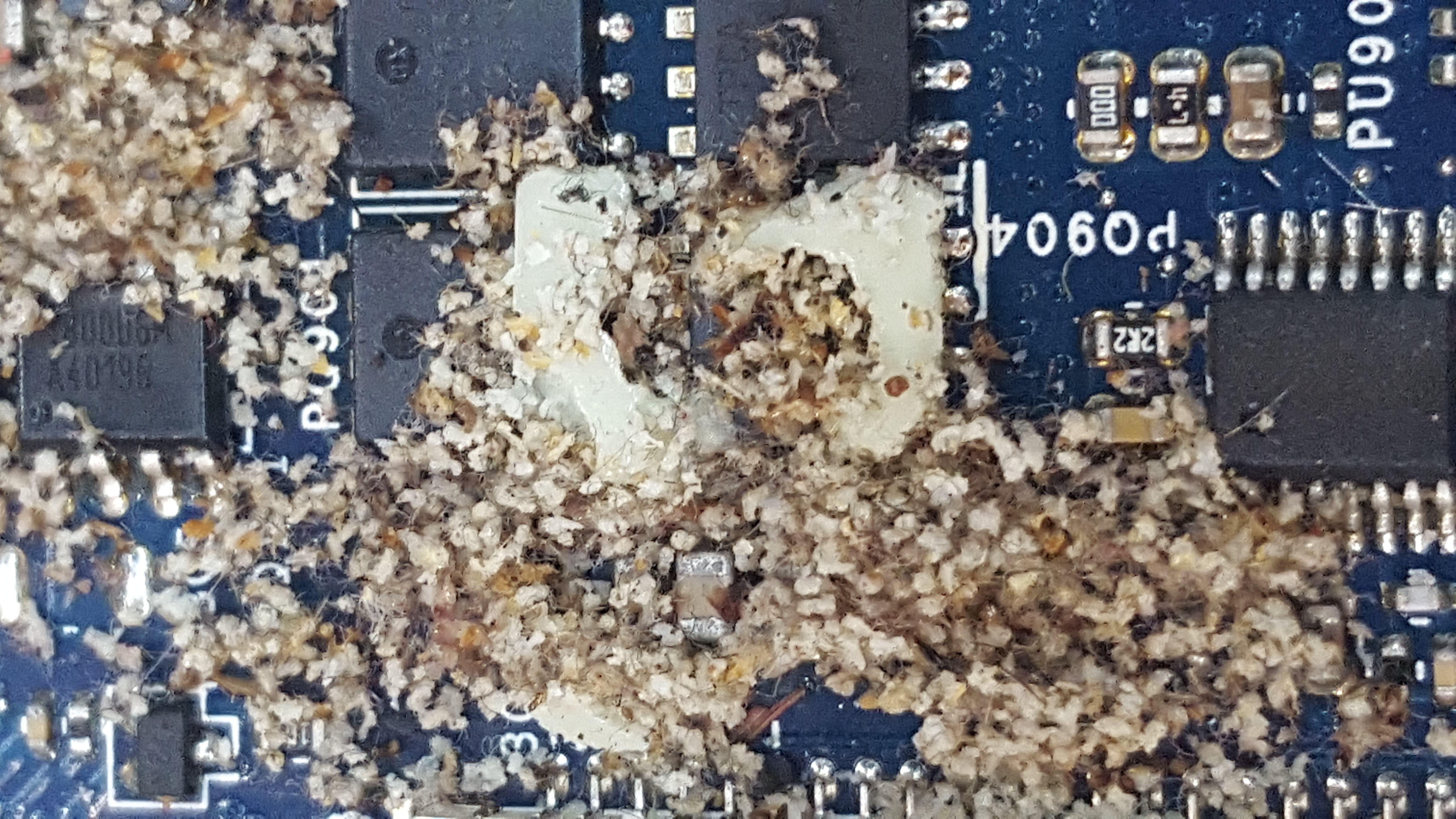 As much as I try to convince myself that I'm a free thinking, self-aware, auto-actualising free agent, there's no denying I'm as much a technology dependent screen-faced product of my culture as anyone else. I basically live out of my computer. I use it for communication, education, banking, recreation and now, having congratulated ourselves so hardily for not owning a TV, we even watch TV on the stupid thing.