Details

Written by Garry
Created: 16 April 2014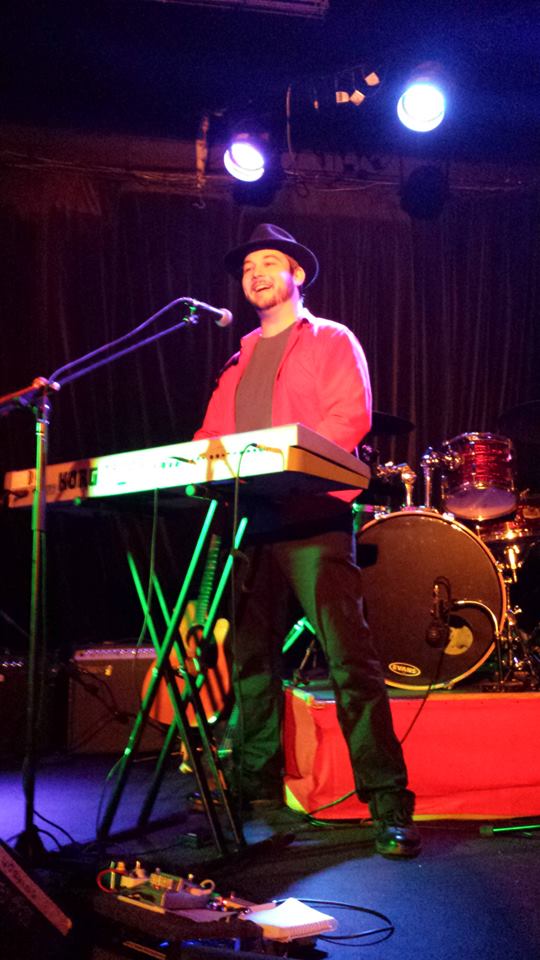 I've been into music ever since I was in primary school. My first love is the piano, and although the tropics aren't the place for a grand piano these days, I get by just fine with my trusty Korg Triton 61I (I call her Samantha). I'm also handy on a bass guitar and footy on a pipe organ if the situation calls for it. I can hold my own on vocals and have performed with the Darwin CHorale, Operatunity NT and Queensland Musical Theatre.
I specialise in church music and am available for weddings, funerals, christenings or whatever.