Details

Written by

Garry
Back in 2017 Kim and I went to see our very first Queensland Shakespeare Ensemble show. It was their yearly main stage production in Roma St Parklands and in 2017 the put on A Winter's Tale. I remember loving the way the company used minimal sets and used the language and the emotions of the performances to drive the story. It was exactly the sort of theatre I wanted to do, but it seemed like a level of performance that was a bit beyond me.
In 2018 we went back again to watch their two shows in repertoire: Hamlet and Rosencrantz and Guildenstern are Dead. Having had a crack at R&G myself a few years back, I started wondering if it might be worth looking at this company's intake process after all. So I applied for the QSE apprenticeship programme, and what do you know. I got in.
This is all old news by now, but this rehash post is just to highlight that just two years after seeing a goal that I thought of as impossible, unrealistic or unachievable, here I am in the 2019 QSE main stage production of Henry IV Part 1.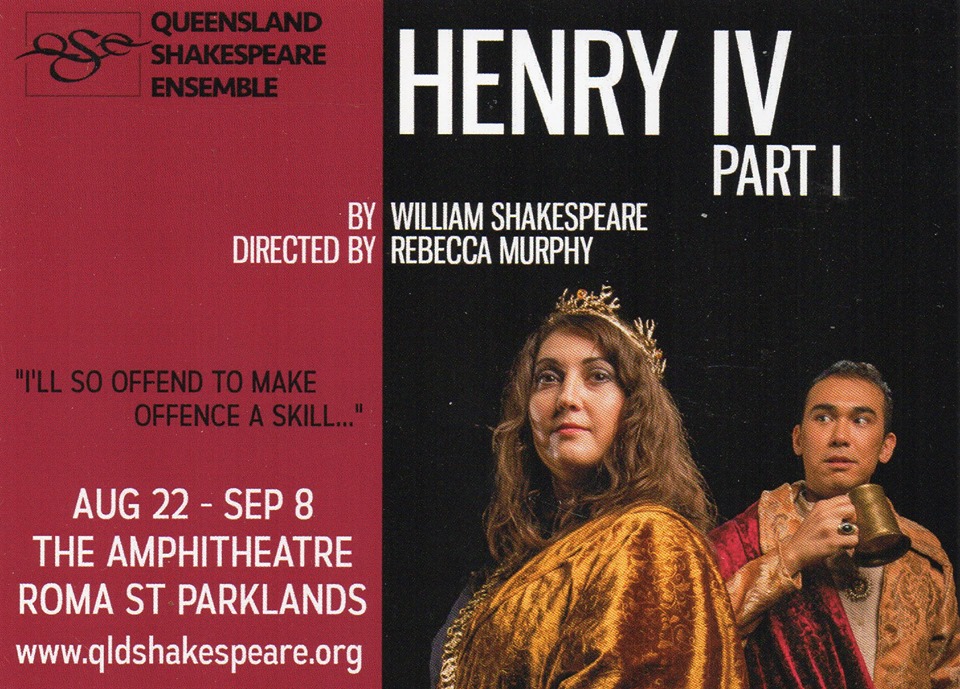 Chase after your big ideas, guys. Sometimes they're more within your grasp than you realise. Yes, it's a corny sound bite worthy of a poorly designed motivational poster reeking of unmitigated survivor bias, but shut up. I'm feeling good about it.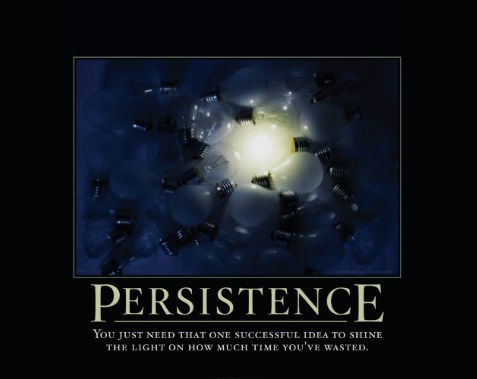 I'm a Shakespearean actor, yo. Make of that what thou wouldst.
Garry with 2 Rs
Details

Written by

Garry
They say you should never meet your heroes. I don't know who they are, I don't know who coined the phrase, and I don't know what they'd be likely to do if you cross them. In my case, I wasn't able to meet this particular hero because he's been dead for more than fifty years, so instead I dressed up has him and pretended to be him for about a week and a half.
Details

Written by

Garry
But soft! What light through yonder window breaks?
Details

Written by

Garry
So a while back I wrote about how excited I was to be beginning an apprenticeship programme with the Queensland Shakespeare Ensemble. Well, the programme has been a blast and now it's time to write about how sad I am that programme is coming to an end.
However, there'll be "no exit left pursued by a bear" for us. If we're going out, we're going out Hamlet style: spectacularly and with as much drama as possible. And that can only mean one thing:
Details

Written by

Garry
It's a new year, or so they tell me, and it wouldn't be a restful, relaxing start to the year without my jamming a theatrical production right in the middle of it. I tried to back out of this one, what with so much extra QSE stuff going on, but in the end I couldn't resist the chance to have a crack at one of Shakespeare's most popular shows.
So here we go, first show for 2019 is already on its way.