Details

Written by Garry
Created: 13 October 2016
So after a very quiet couple of months, against the run of play October is starting to heat up a bit. Strangely enough, this week I'm off to Thailand again to reprise my role of extra reserve takong, morale manager and head cheer leader with Takraw Australia, as we head back to Bangkok for another round of the King's Cup Sepak Takraw World Championship.
Last year was an absolute blast, and such a red letter moment for Australian sepak takraw, taking out gold in the men's division 2 team event.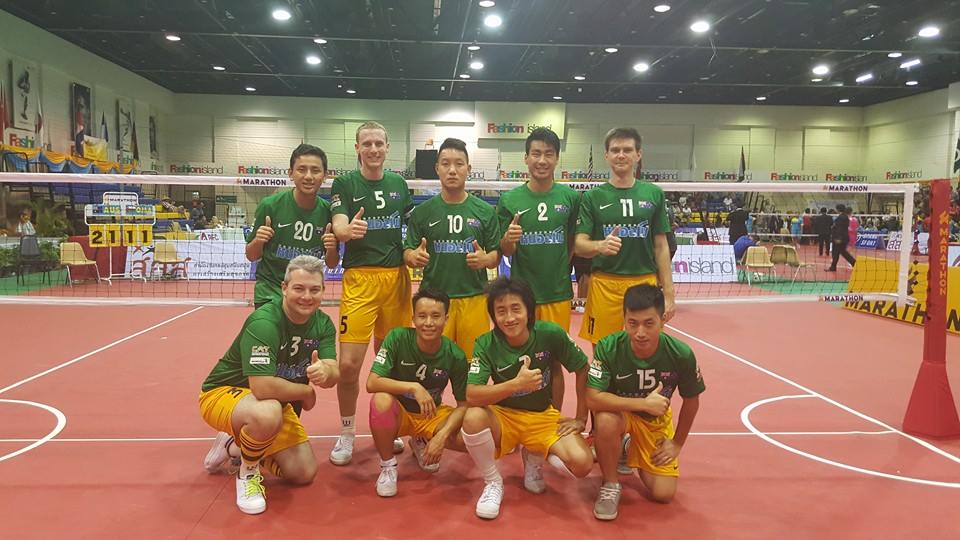 This year we take things to the next level. No, really. Gold last year means this year Team Australia is elevated to Division 1. There is going to be some serious takraw going down, with Australia taking a great opportunity to play with some real quality opponents.
So why on God's green Earth are they taking me with them?
Well, despite the endless queues of marketers looking for sponsorship deals, the constant bright lights and fast women that go with being a national rep on the takraw team, it turns out Australia still struggles to field a full team of ten players from time to time. Work, money and time are not exactly resources we all have in abundance. We faced the very real possibility of not being able to field a team this year, despite the great opportunity before us.
Not on my watch. Unemployed, over weight, arthritic white boy to the rescue. Garry makes ten, and Australia are once more ready to take on the world. And this time….
Yeah, we're going to get nine shades of spit beat out of us, but at least two of those shades will be green and gold, so I'm happy just to be part of the conversation. I'll be looking to tweet results as they come up, but I'm really not sure what kind of mobile data I'll have access to next week, so I guess you might just have to wait with baited breath for the next installment in Garry's blogs about obscure sports and multicultural adventures.\
Come on Aussie! Again!
Garry with 2 Rs