Details

Written by Garry
Created: 13 July 2017
And now for the latest instalment in Kim and Garry's theatrical adventures.
After we had such a blast being part of The Taming of the Shrew with Nash Theatre, we've followed it up with Nash's next production: Oscar Wilde's Lady Windermere's Fan.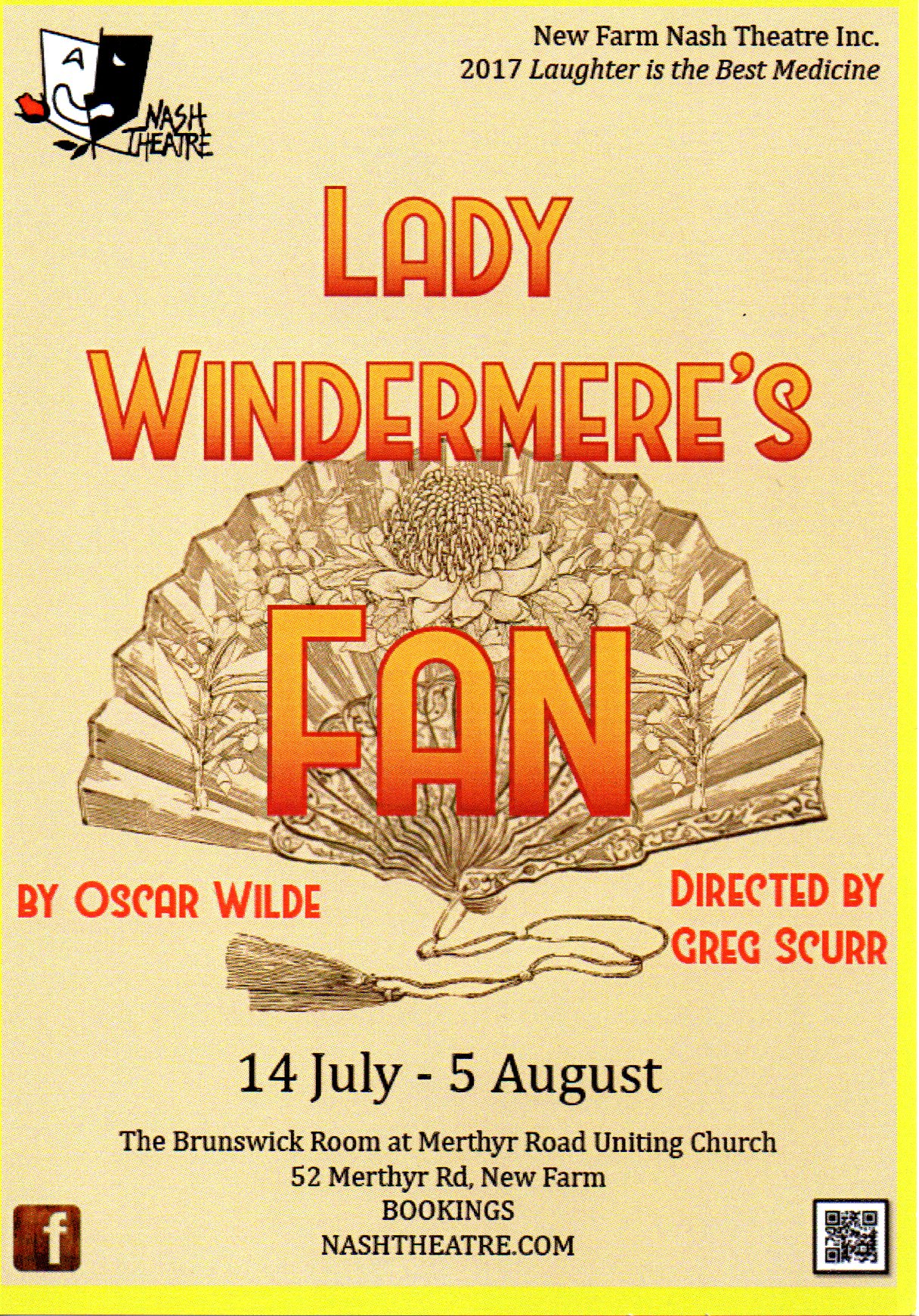 It was the first of Oscar Wilde's society comedies and comes with a little more grit than some of the more famous ones like The Importance of Being Earnest. If you listen carefully thee might even be a moral to the story.
But more importantly there are a bunch of rich people being ridiculous. Scandal, intrigue and more than a few monographs that are still appearing on internet memes today, almost as vapid as the characters who originally coined them.
Grab your tickets at nashtheatre.com and get ready for a night of sparkling wit, convertible sets and a glimpse into how the other half live.
At the end of the day, we are all in the gutter. But some of us are looking at the stars.
Make of that what you will.
Garry with 2 Rs