Details

Written by Garry
Created: 25 April 2018
So it seems that so far, my career as a freelance blogger, part time comedian and celebrity stunt linguist hasn't quite taken off. I'm working on an angle as an undercover flash pianist, but in the meantime I thought perhaps I should try and learn how to do something useful with my time.
I'm taking some design classes in how to use Adobe stuff. I'm not quite ready to share any of my carefully aligned, balanced and contrasted creation just yet, but I figure it can't be any worse than these efforts, circa 2011.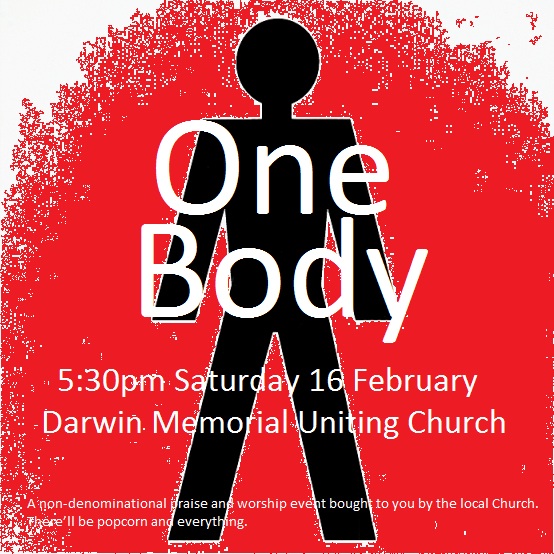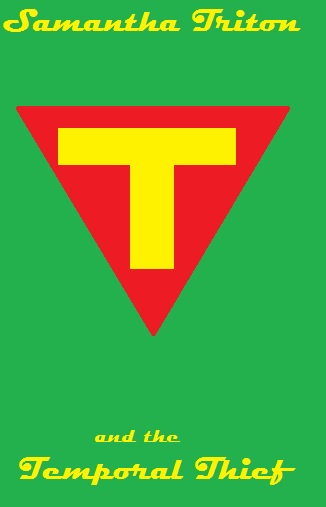 One weird side effect of taking a design class is I've accidently ended up with a Pinterest account. I'm supposed to use it a repository of inspiring or challenging design ideas. I'm not sure I've really got the hang of it. But if I'm going to have a Pinterest account, then… well… Spaceship, damn it. And everything that goes with it.
I'm not sure how long this account will stay live. Either I'll get bored and take it down, or Pinterest will catch wind of it and take it down for me. We'll wait and see.
Make of that what you will
Garry with 2 Rs