Details

Written by Garry
Created: 10 July 2015
So Rosencrantz and Guildenstern are Dead is getting serious. Here's a poster for the gig. In fact, the entire point of this post is really just a platform to start pasting the picture all over the internet.
Why am I even bothering with text?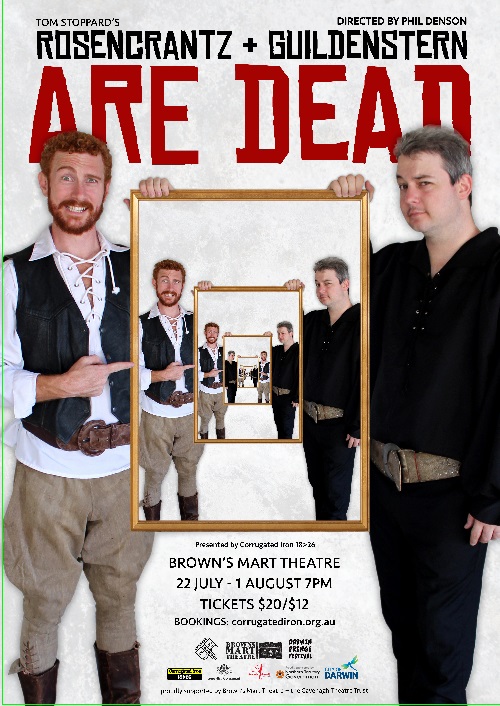 Make of that what you will.
Garry with 2 Rs