Details

Written by Garry
Created: 01 January 2018
"The information you are seeking could not be found. Perhaps searching will help."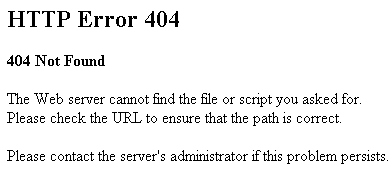 This is the error message which greeted me when I first began investigating the POD process. It neatly sums up why I was looking for it in the first place.
SO I've finally taken the plunge and kicked off a Period of Discernment with the Uniting Church. It's basically a twelveish month period of seeking answers to the question of call, vocation or direction around which to build a... life. Attempts to figure it out for myself haven't gone so well thus far: My attempts to develop any sort of master plan for my life so far have been consistently frustrated; sometimes by factors outside my control and sometimes by my own self sabotage. So perhaps it's time to call in the professional discerners.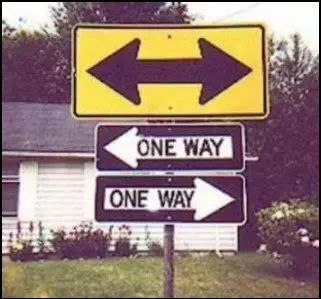 Taking a POD is an act of desperation. I'm taking one last crack at finding some order or structure to all of this before I give up completely.
Make of that what you will
Garry with 2 Rs