Details

Written by Garry
Created: 09 January 2019
It's a new year, or so they tell me, and it wouldn't be a restful, relaxing start to the year without my jamming a theatrical production right in the middle of it. I tried to back out of this one, what with so much extra QSE stuff going on, but in the end I couldn't resist the chance to have a crack at one of Shakespeare's most popular shows.
So here we go, first show for 2019 is already on its way.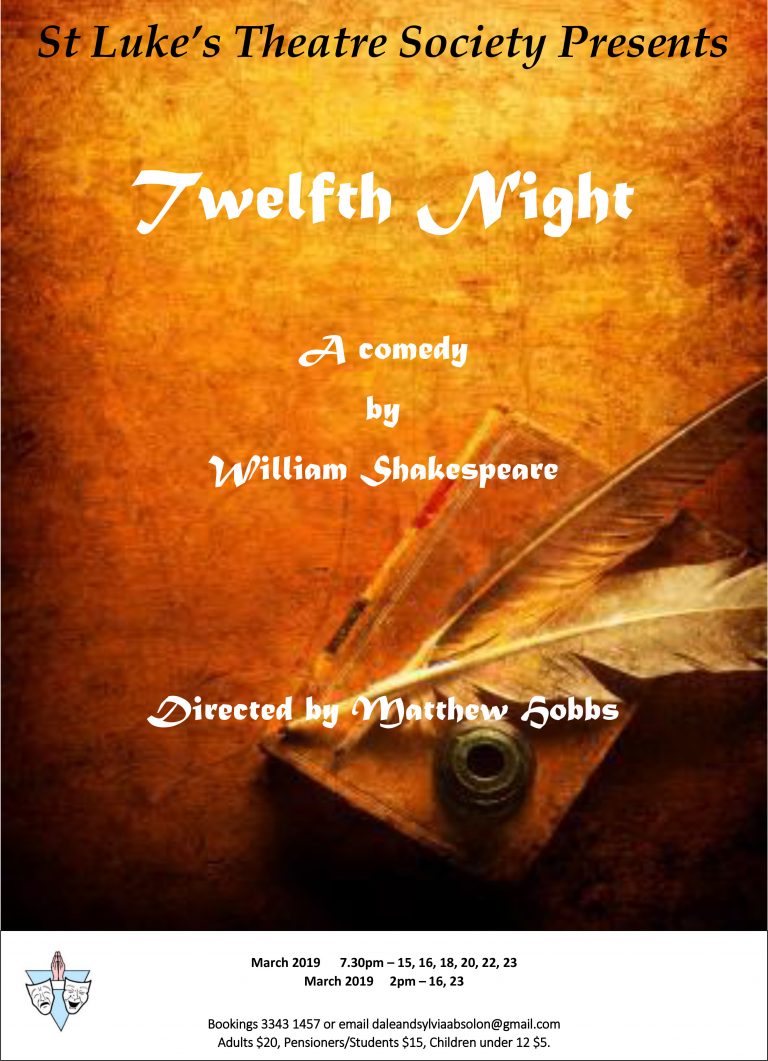 Tickets will be available at the door. Come and check it out.
Make of that what you will
Garry with 2 Rs