Details

Written by Garry
Created: 26 December 2018
Big news out of the Queensland Shakespeare Ensemble this week.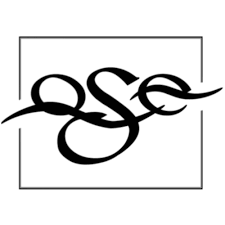 Well… big news for me anyway. QSE have just announced their successful applicants for the 2019 QSE apprenticeship programme and guess who got in!
No, it's not Phil Denson.
No it's not Sir Thomas Moore
No it's not … okay do you give up?
It's me!
I'll be joining a crew of young Shakespeare enthusiasts for a six month traineeship learning acting, textual and vocal techniques from some of Queensland's leading teachers. Check us out: there's a bio on the website and everything.
There'll be details of shows to come and check us out in later, but for now I'm just brushing up on a monologue for the week-long intensive on Stradbroke Island. I'm sure that will be hard to take.
Make of that what thou wouldst
Garry with 2 Rs