Details

Written by Garry
Created: 07 July 2019
They say you should never meet your heroes. I don't know who they are, I don't know who coined the phrase, and I don't know what they'd be likely to do if you cross them. In my case, I wasn't able to meet this particular hero because he's been dead for more than fifty years, so instead I dressed up as him and pretended to be him for about a week and a half.
Perhaps I should start at the beginning.
Earlier this year I was approached by members of the board at Villanova Players regarding an upcoming production of Shadowlands by William Nicholson, asking me to try out for the role of CS "Jack" Lewis. I was honoured to be asked, and when I got a hold of the script for the first time I was even more excited about it.
You don't go through a Masters of Theological Studies without picking up taste for the writings of CS Lewis. I was very excited to deliver some of his world famous wit and argument onstage, and set about reading through The Magician's Nephew, The Problem of Pain and A Grief Observed to get my head in the right space.
Of course, what I hadn't banked on was how movingly sad the story is as well. I usually operate squarely within the realm of comedies, so it was an interesting experience to try my hand at something a little heavier. I had a wonderful time, but it did take an investment of a certain amount of emotional energy to watch a wife die of cancer nine times in ten days. But it was one of the most rewarding shows I've ever been part of.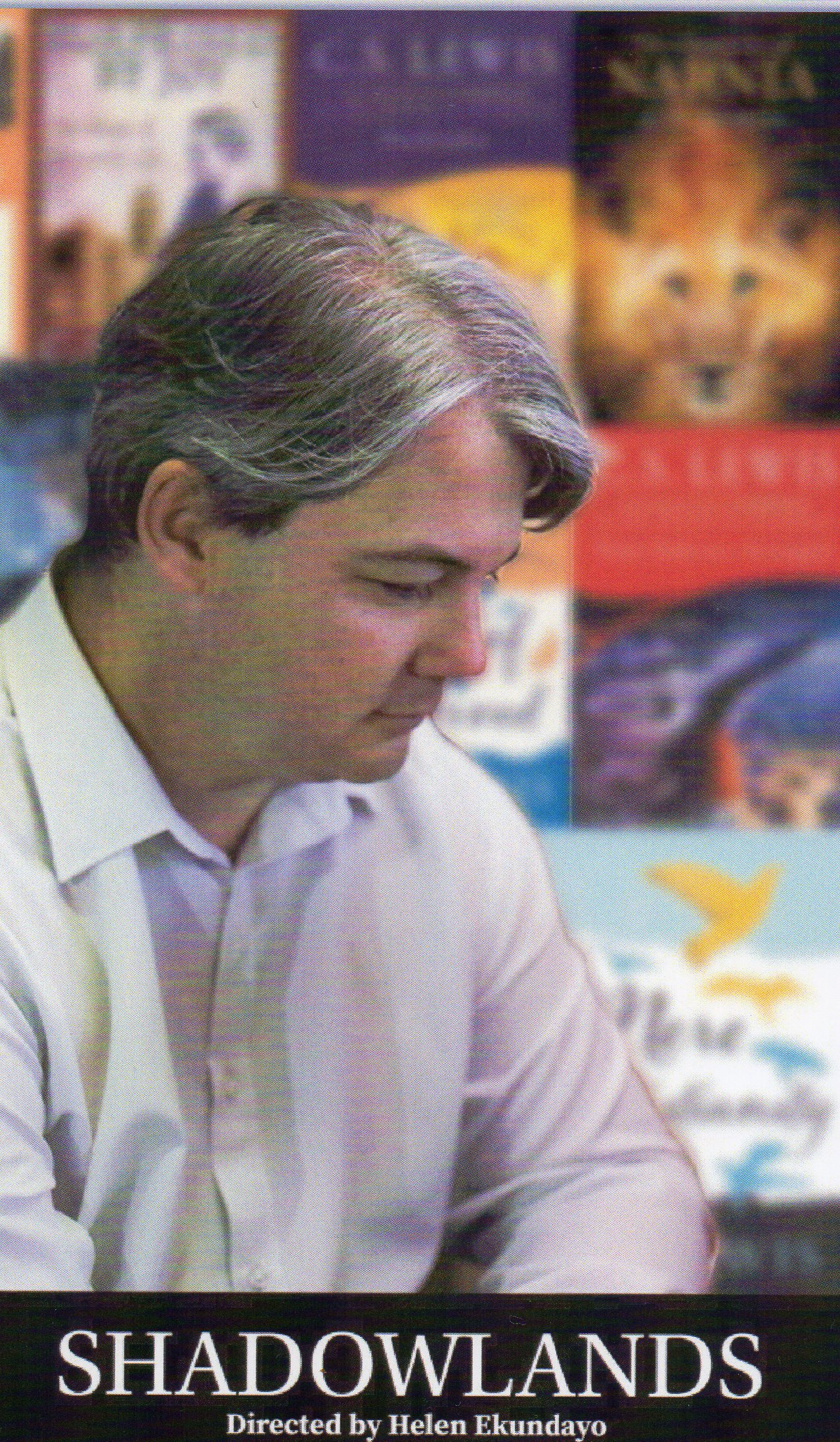 I learned a lot about CS Lewis, a lot about acting and a lot about myself. Jack Lewis was the first character in quite some time that I was actually sorry to part ways with after closing night.
We are like blocks of stone, from which the sculptor carves the forms of men. The blows of his chisel, which hurt us so much, are what makes us perfect.
This world that seems to us so substantial is nothing but the shadowlands. Real life has not yet begun.
The pain now is part of the happiness then. That's the deal.
Make of that what you will.
Garry with 2 Rs