Details

Written by Garry
Created: 30 August 2019
Back in 2017 Kim and I went to see our very first Queensland Shakespeare Ensemble show. It was their yearly main stage production in Roma St Parklands and in 2017 the put on A Winter's Tale. I remember loving the way the company used minimal sets and used the language and the emotions of the performances to drive the story. It was exactly the sort of theatre I wanted to do, but it seemed like a level of performance that was a bit beyond me.
In 2018 we went back again to watch their two shows in repertoire: Hamlet and Rosencrantz and Guildenstern are Dead. Having had a crack at R&G myself a few years back, I started wondering if it might be worth looking at this company's intake process after all. So I applied for the QSE apprenticeship programme, and what do you know. I got in.
This is all old news by now, but this rehash post is just to highlight that just two years after seeing a goal that I thought of as impossible, unrealistic or unachievable, here I am in the 2019 QSE main stage production of Henry IV Part 1.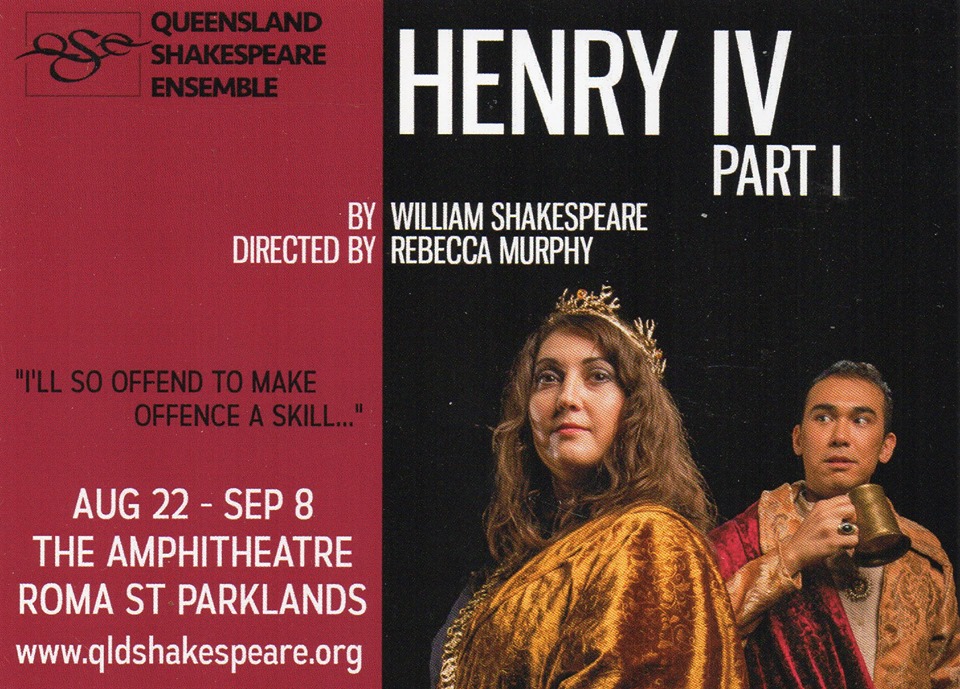 Chase after your big ideas, guys. Sometimes they're more within your grasp than you realise. Yes, it's a corny sound bite worthy of a poorly designed motivational poster reeking of unmitigated survivor bias, but shut up. I'm feeling good about it.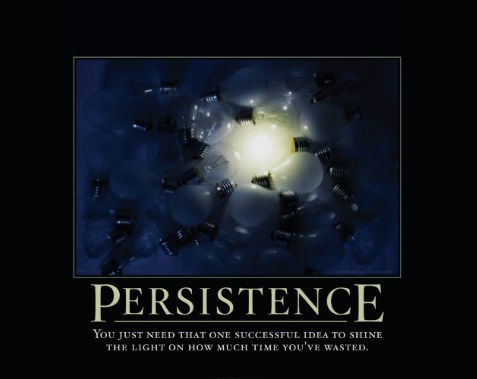 I'm a Shakespearean actor, yo. Make of that what thou wouldst.
Garry with 2 Rs